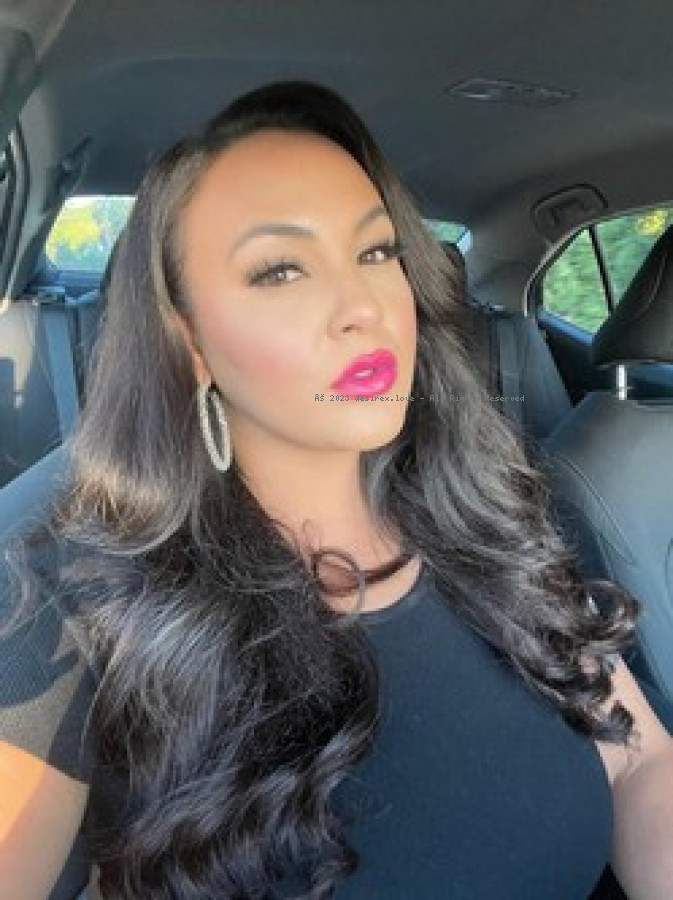 Anya_Sweets
Burbank here now!!
♡ Welcome to my page♡ I am a all natural hot and passionate Puerto Rican, israeli, German and French Creole mixed beauty and would like to wish you a warm welcome to my page! I am an independent luxury companion. I have a natural sense for being sensual & passionate and for having a good time. We are here for a short time, so why not make it a good time? Im always dressed to impress whether if its in a bedroom setting or a night out in town our time together will feel like we have known each other endlessly. My curvaceous body, my mind and beautiful smile will have you yearning for more. I enjoy what i do and it shows with 300+ 5star reviews i aim to please. i can assure your time spent with me will be pure bliss dont hesitate to contact me guys intro (Cbj cfs) 30mins - $220 1hr - $260 no msog 1HR - $360 W/MSOG GREEK or NO GREEK Cbj/greek/cfs,(massage, msog hr only) 15mins - $200 30mins - $260 1hr $450 w/msog 90mins $700 w/MSOG 2hr - $800 8hrs overnight $2k THE WORKS (YMMV) 2ND favorite Bbbj,cfs(massasge & msog ) 30MINS - $300 45min- $400 w/msog 1HR - $500 w/msog 90MINS - $700 w/msog 2HRS $900 w/msog 3HRS - $1400 w/msog 8hrs overnight $3k Ultimate [VIP] MSOG & Greek [YMMV] #1 CHOICE  15mins - $300 30min - $360 1hr - $600 w/msog 90min - $800 w/msog 2hr - $1000 w/msog 10hr overnight $4k Outing and safe play 3hrs $1000 [Vip] Dinner and dessert 3hrs $1600 [Vip]outing dinner dessert cuddle greek 5hr $2500 ♡ Step 1 ♡ Send a screening if you have a pd account Newbies follow step 2 & 3 ♡ Step 2 ♡ Text me your information -pd handle or newbie - City - Date -Time ♡ Step 3 ♡ Deposits are required $20 for new clients after deposit it sent ill send my location
Caters to
Male, Female, None-binary, Couples
See all details
Availability
Flexible schedule
Incall
Incall 1hrUS$600
deposit to be applied to our rescheduled future date.