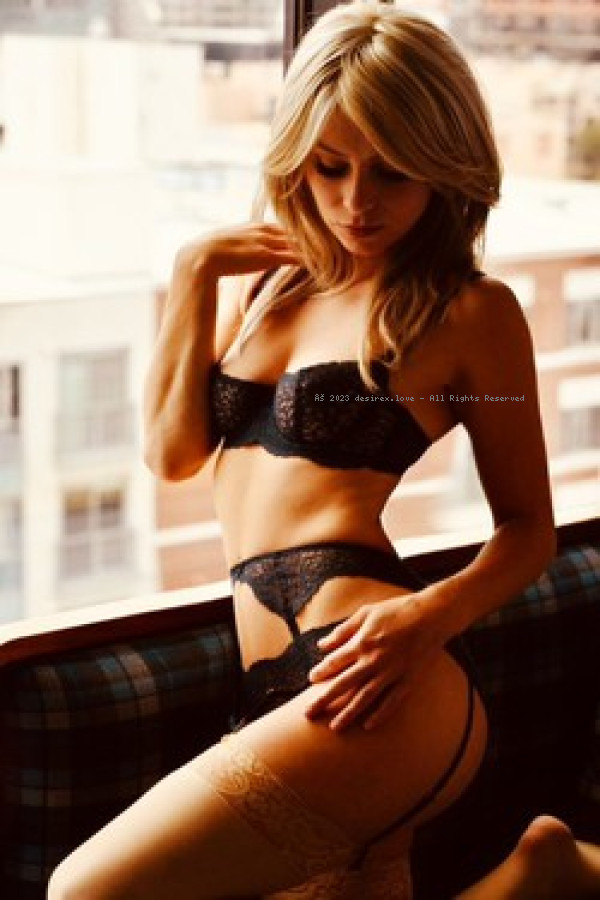 GemmaMay
Gorgeous Blonde College Babe
If you are someone who enjoys luxury, let me offer you the euphoric experience you deserve. I'm an elegant and professional companion in my 20's. I am much sexier in person and will drive you absolutely crazy. I am welcoming and affirming of men, women, couples, trans, GNC, Queer and LGBTQIA+, and all other wonderful, beautiful people. I have gorgeous friends, whom I know you'll love, for those looking for a 3 or 4 -person party! I love to offer first-timers and newcomers a warm and smooth welcome to the wild side. I pride myself in being inviting and kind to all people. My interests: snuggles, mutual massages, long deep talks about the worlds mysteries, sensual striptease, shopping, travel, physical fitness, and all of the beautiful luxuries life has to offer. Gifting: 1.5h - 1200 2h - 1450 3h - 2050 4h - 2600 5h - 3100 6h - 3550 1/2 day - 6600 24h - 8000 Friday - Sunday (60 h) - 16000 special requests, parties, duos, drive/fly me to you, and multi-day: just ask! I'm very open and friendly! ❤️ couples: please add an additional 50% to the gift total outcall over 20 minute driving distance: add 100 + 100 per every additional 20 minutes Cancellations & Deposits: Unforseen circumstances happen and I do my best to accommodate. I ask that cancellations/rescheduling be made >48h before meet, or forfeit deposit. All cancellations/reschedules <24h before meet will forfeit deposit and insure full cost of meet, due at cancellation. Failure to follow these requirements will forfeit any future opportunity to meet, as well as being blacklisted. All in-person meets are subject to screening and a 25% deposit via Venmo or cash. Please be prepared to share some of your information. Deposit will go towards total gift amount. Screening: Screening is mandatory for all new friends. I just need a couple items to screen you. Please send a screening request via Private Delights and text or email me with some information about you, when, where, and length of time you are looking to schedule, as well as your PD screen name or the following alternative screening information. A mutually positive review here on Private Delights from 2+ previous providers you've seen and a LinkedIn (or similar) account, if you have them. If you have no reviews on Private Delights, a link to an ad or online presence from 2+ providers you've seen in the past and a LinkedIn (or similar) account, if you have them. If you have no references from previous providers, an unobstructed, clear selfie with your ID and LinkedIn (or similar) account will suffice. Upon arrival: please have gift inside of an envelope, or similarly concealed with a gift, book, etc.(i love gifts! wink wink ;) ), and hand to me or put on nearby table, within 5 minutes of arriving, then excuse yourself to the rest room to shower and do any other forms of freshening up you desire. I always provide toiletries and linens, but you are welcome to bring your own, as well. Everybody loves when someone takes the time to freshen up and smell nice for them before being close. I am happy to provide this for you and I deeply appreciate the gesture being reciprocated. Thank You!
Caters to
Male, Female, None-binary, Couples
See all details
Availability
Flexible schedule
Incall
Incall 1hrUS$1200
If you haven't met me recently I require screening before you book.