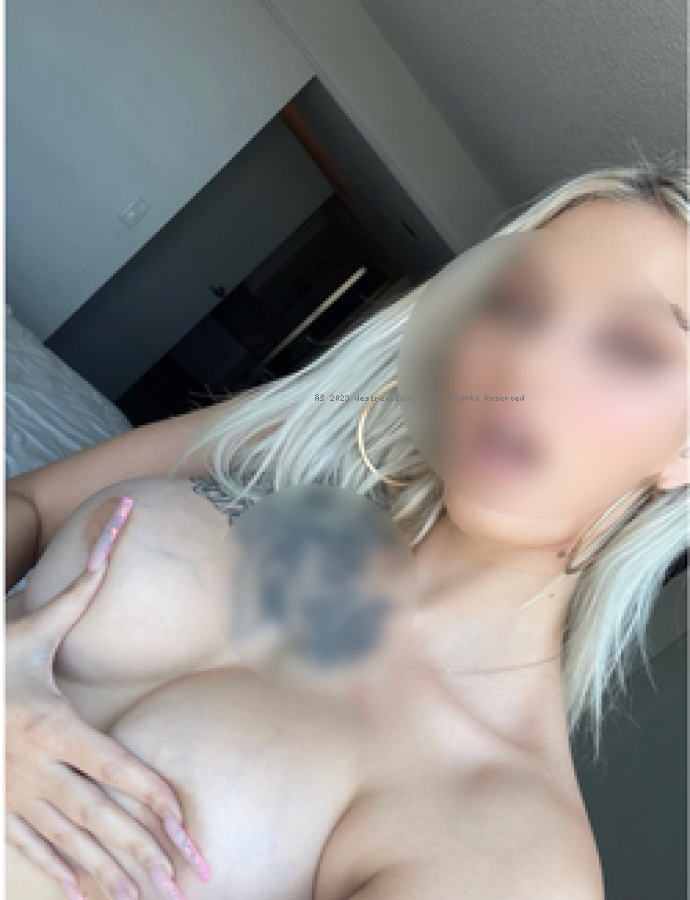 MargotMinx
Available September 3rd to 5th
Please note I've changed my working name to reflect my online social media presence and be more authentic to my true self. It's updated everywhere but on this site. About Ms. Bazz A Woman Unlike Any Other Bonnie is a sweet soul with a flair for adventure. You will find her aesthetically pleasing with soft blonde hair and dazzling blue eyes. This is all complimented by a glowing european beauty. More than just a pretty face, She is also well-educated and a great conversationalist, able to hold her own on a wide range of subjects. Having learnt that personal growth requires constant evolution, she is always looking to explore the voluminous experiences that the world has to offer. While she take all aspects of her work seriously, you will also find her to be a warm, engaging woman with a delightful sense of humour who loves to laugh and bring a touch of positivity where she goes. Allow Bonnie to be your muse…..
Caters to
Male, Female, None-binary, Couples
See all details
Availability
Flexible schedule
Incall
Incall 1hrUS$900
If you haven't met me recently I require screening before you book.
Contact
1 Hour: 900 90 Minutes: 1200 2 Hours: 1500 3 Hours: 2200 4 Hours: 3000 6 Hours: 4500 12 Hours: 5500 To book please visit my website ❤️