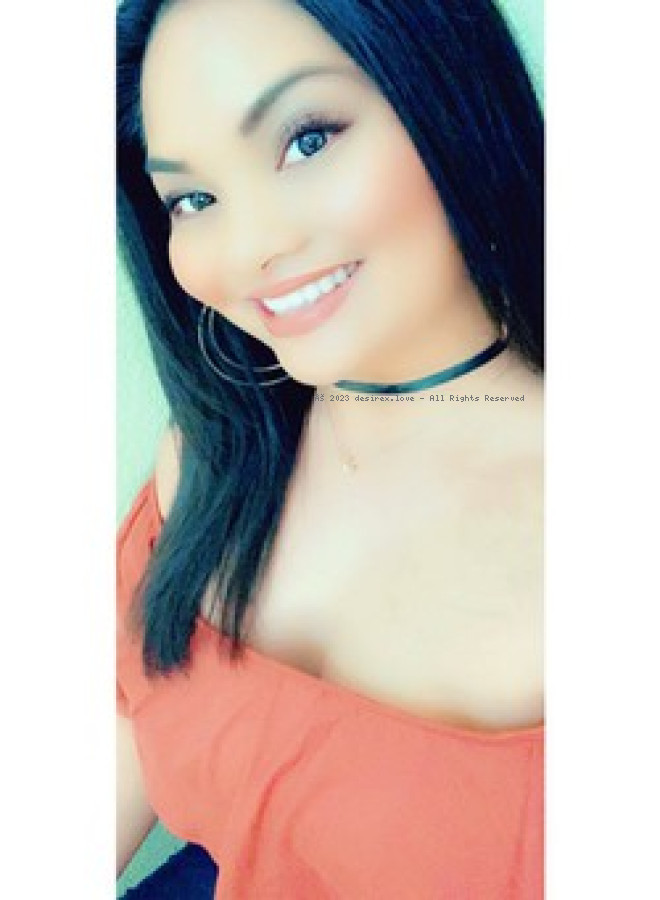 eroticbeautyyyy
Your Exotic Confidante💋
Hello Beautiful Souls, Welcome to the ultimate upscale sanctuary away from the stress of everyday life. I am educated, well traveled, speak several languages, and have many interests. In my free time I love to read, sit by the ocean, enjoy meditation, yoga, and fitness. My personality is enticing, but my presence is soothing, and aimed to stimulate the mind as much as the senses. You will find me to be bubbly, sensual, funny, playful, affectionate, and refreshingly down to earth. Our magical rendezvous is guaranteed to be a pleasurable and mutually satisfying experience. I look forward to connecting. Your Captivating Companion, Alexa Grace🌻🍯🌈🦚 📌 Upon contacting me, please properly introduce yourself: 1. Your name and website you found me 2. Provider references: (at least 2), LinkedIn profile if applicable, and current ID for verification: (a passport or driver's license works best.) 3. Short bio: age, profession, ethnicity 4. Date and time of meeting 5. Incall or outcall preference 6. City location and duration you'd like to reserve 7. Any special requests and intentions for your session 🔖 Please note: I always do a brief safety screen for all new friends before scheduling an appointment. Safety and privacy on behalf of all parties is very important to me. Thank you in advance for making this a smooth, easy process.
Caters to
Male, Female, None-binary, Couples
See all details
Availability
Flexible schedule
Incall
Incall 1hrUS$400
Deposits are transferable, but non-refundable.