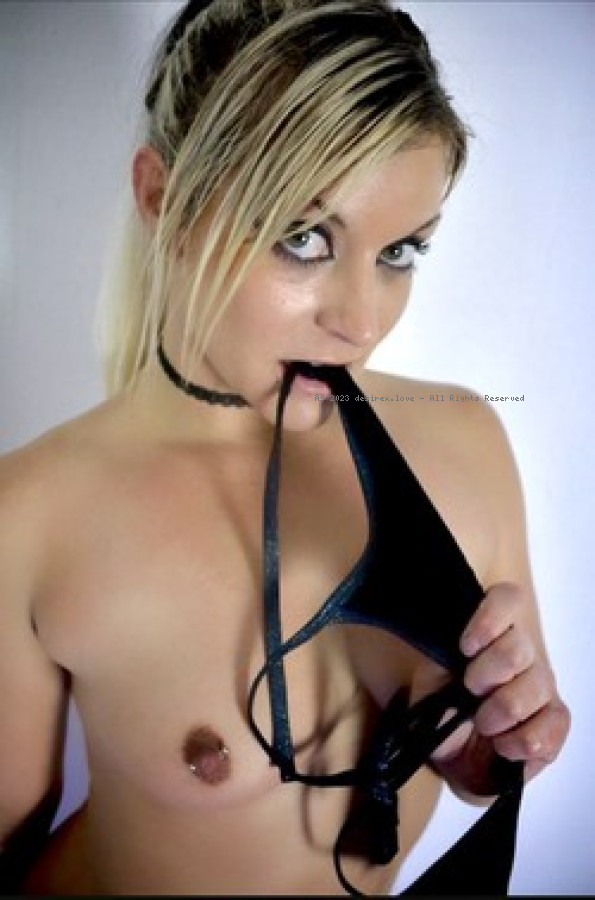 shaygoldenxxx7
Blonde horny Nympho waiting fo
Hey guys I'm Shay Golden I'm 31 years old. I do have my own transportation, I don't require more than a 25min notice and I l love to travel so I am very much so open to travel for a hot date; it really just depends. Some of you know me as the green eyed blonde bombshell others of you know me as the anal prom queen of the adult entertainment industry aka the porn industry...yes I'm a porn star and have been in the business since I was 18yrs old till present day. I'm great at listening and following direction; I'm a very submissive female but do like to consider myself a leader in all areas when needed or expected. There's never a too early or too late in my schedule I'm very flexible in my day to day and also physically flexible ;-). Im very open minded, fun, full of energy and if you were wondering I'm open to any offer; remember im flexible!! ;-* Call me!! Don't be shy...Let's have fun!!
Caters to
Male, Female, None-binary, Couples
See all details
Availability
Flexible schedule
Incall
Incall 1hrUS$650
deposit to be applied to our rescheduled future date.